Top regular tours (in English)
Top private tours (in 10 different languages)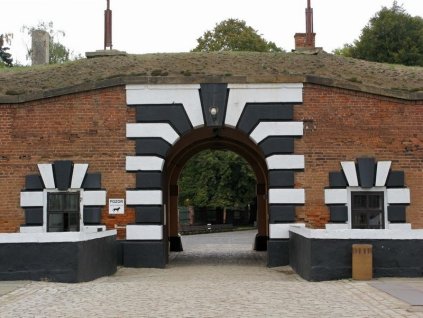 Focused on Czech-Jewish history, World War II and the Holocaust. Visit the Small Fortress, a...
PLT-P-TER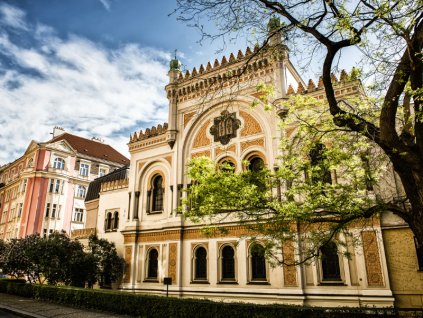 Learn about the ancient Jewish history in the Bohemian Lands during over thousand years and the...
PLT-P-PJQ
Welcome to Jewish Prague
Thank you for visiting the Precious Legacy Tours website. Situated in the World Famous Jewish Quarter in Prague, Czech Republic, we are dedicated to helping you make your stay in our unique historical city both wonderful and unforgettable.
The Czech Republic boasts one of the largest and most significant collections of Judaica in the world. Prague is beautiful all year round! This extensive collection of items, preserved by the Prague Jewish Museum after Nazi confiscation during World War II, now serves to document Jewish life in the Czech region, one of the oldest continuous Jewish communities in Europe. These objects, then, also testify to the tragic and catastrophic dimension of European Jewish life, which culminated in the Holocaust.